>
>
Red Fox (Masterpiece Series)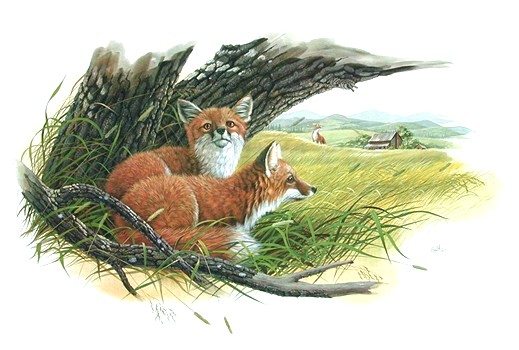 Red Fox (Masterpiece Series)
SKU: 184
$395.00
$395.00
Unavailable
Limited edition lithograph
1000 signed & numbered prints
SOLD OUT
​NOTE: The secondary market price quoted here is the highest price we are aware of that have been paid for that print. These prices are meant as a guide, and are not to be construed as a set price or a guarantee. The final price for a secondary market print will be determined by the individual buyer and seller.